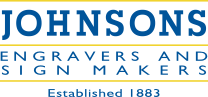 Unit 6 Whitehall Trading Estate
Ashfield Close
Leeds
LS12 5JB



Commemorative & Memorial Plaques
Bench Plaques
Commemorative Plaques
Memorial Plaques
Presentation Plaques
Choice of Material, brass, aluminium, stainless steel, acrylic or slate.
The impact of laser engraving has been more pronounced for specially-designed "laserable" materials. These include:-
Anodised Aluminium
Acrylic
Granite
Marble
Slate
Wood
Fleece Jackets
Leather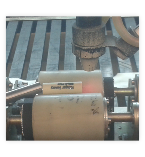 Embossing/Debossing is suitable for marking thin sheets of material such as aluminum, brass, copper, stainless steel, tin, etc. Johnson's have the capability to take your logo and create embossing/debossing dies that you can use to leave a long lasting impression on your product.

Our industrial engraving capabilities are huge as we have a very large selection of machines of which we have been using for years.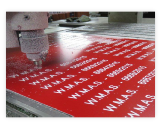 We can provide stamps and marking devices.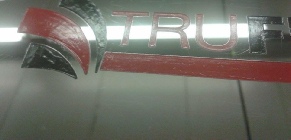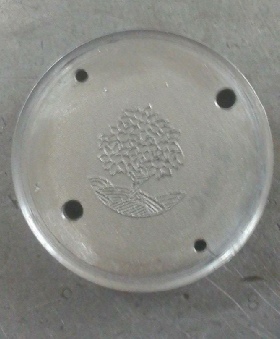 Spark engravers are used in many aspects of metalworking. They work by generating a low-voltage charge on the metal so that when the engraver touches the metal, a mark is made. Spark engraving can be used to mark tools or to create art.
Most metals can be spark engraved, including brass, carbide and steel. The mark created can only be removed with a grinding tool. Spark engravers are used for many aspects of metal working, such as etching a name, making cutting marks or creating designs on a metal surface.